It was time to change the colour on this three-level commercial building painting project in Port Moody from yellow to modern grey tones.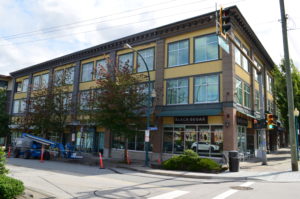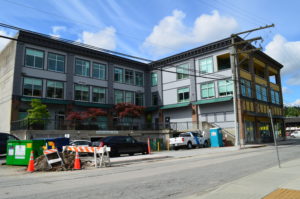 The project was not without challenges. Boom lift access required extensive traffic control and permits. And close proximity to the hydro lines meant additional planning and coordination with BC Hydro and their contractor for cloaking of wires.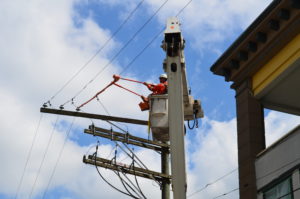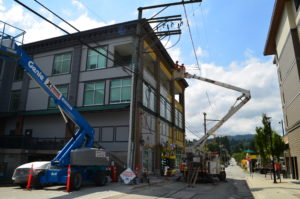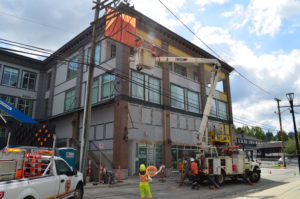 The team takes a short break but still maintains its physical distancing and COVID safety protocols.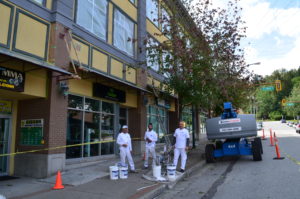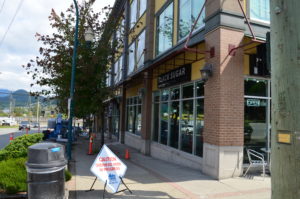 Later in the project, you can more clearly see the final results. More great projects can be found here.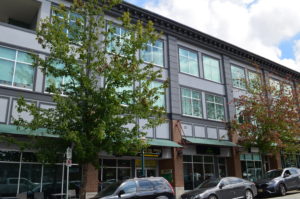 Please contact us for your next project proposal or email us at [email protected]