Keeping Tenants Happy During Your Exterior Painting Project
It's new year, and you notice that your building is looking a little tired. The colours have faded, and some spots have started to peel, which makes you think that it's time for a repaint.
Everyone should be excited! The property will look refreshed, the building performance will improve, and the property value should increase. But we all know it's not always a smooth path to the finish line: how do you keep your tenants happy & safe while the work is completed?
Here are some best practices to consider if you're pursuing a major painting project.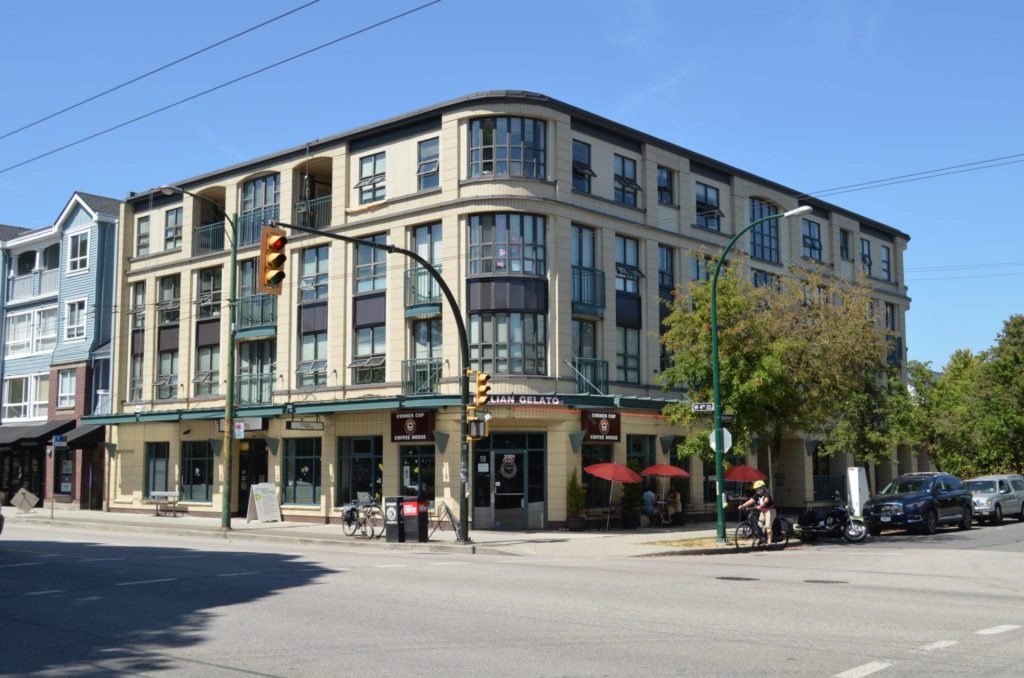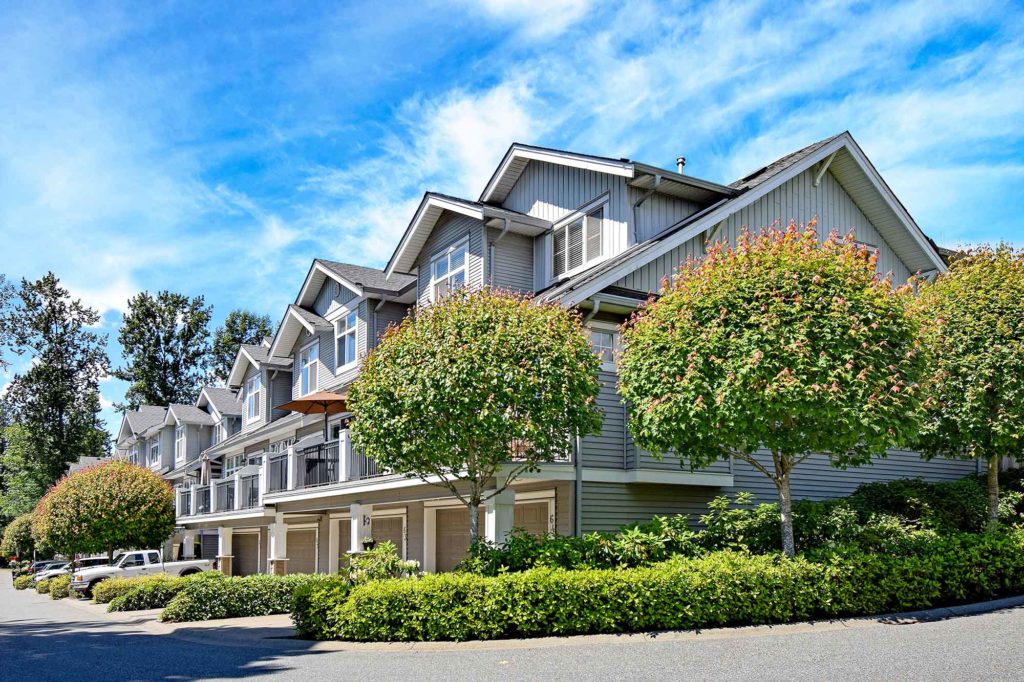 Project preparation
We spend hours each week sorting quote requests for our services. Everyone in the industry is very busy, which means not everyone has enough time to be as organized as they'd like. But successful projects start with being prepared. If you, as the decision-maker, clearly understand and communicate to your contractor(s) what you want done on your building, that will simplify the quoting process, saving everybody time and money throughout the project.
During the proposal stage, consider hosting a single site visit for your 3 or 4 potential contractors. This meeting will allow you to review the scope of work with each party and field their questions as a group. Not only will it save you from having to do so three or four times over: it will also give you confidence that the proposals you receive will be "apples to apples."
Of course, pricing is important to your decision, but it shouldn't be everything. Before awarding a project, ensure your chosen contractor provides suitable assurance of general liability insurance, WorkSafeBC clearance, safe access and fall protection plans (examples: scaffolding, lifts, bosun chairs, swing stages, ladders), COVID-19 protocols, and hazardous materials abatement procedures (if applicable). Any work stoppages related to the above items will dramatically affect your project timeline and could result in unexpected costs.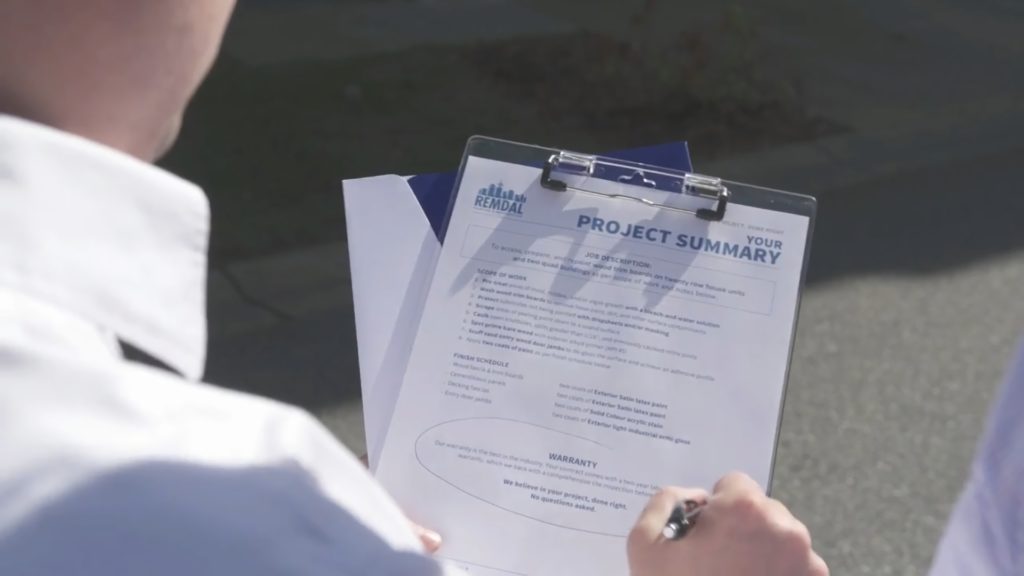 On-going, proactive communication
The foundation of a successful project is laid well before the painter makes her first brushstroke. Strong early communication during bidding and project set-up are positive indicators of what will follow.
It's wise to hold a project start up meeting with all stakeholders in attendance. I understand – "Not another meeting!" you say – but for most projects, it can be completed within an hour and should save you plenty of headaches once the project is underway. You should walk away knowing the contractor's overall project plan, acceptable working hours, site organization (parking storage, washrooms), anticipated project duration, and project wrap-up procedures (deficiencies, sign-off, etc.). Plus, this in-person meeting will strengthen your working relationship, giving you confidence and a positive foundation of trust when issues inevitably arise.
From here, feel confident to share your expectations around communication frequency, along with your preferred method (email, text, phone, etc.). This allows you to encourage proper, timely communication with your building manager and tenants, while also ensuring that you're well equipped to respond to tenants' inbound project queries.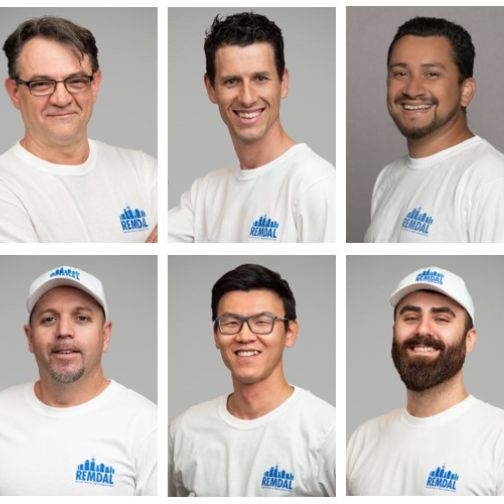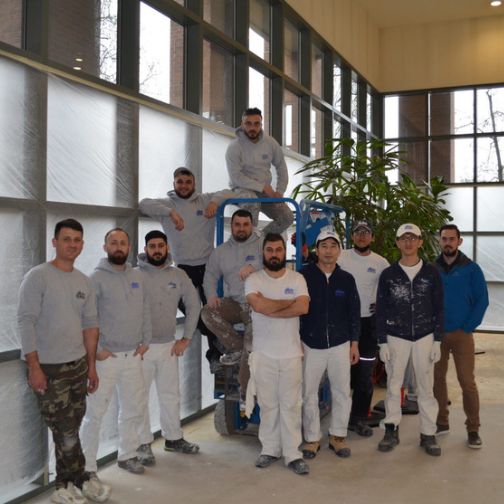 Hire tenant-friendly painting contractors
Our industry has a wide range of personalities, so it goes without saying that not all painting contractors are equally tenant-friendly. Company websites, Google and BBB are all good places to check reviews and read previous customer comments as you try to find the right match.
Doing a bit of due diligence before your project may help you avoid selecting the wrong people for the job. That doesn't mean you won't encounter challenges during a project that goes on for multiple weeks or months. What's important is that you trust and respect how the contractor will address them when they do arise. If they solve problems promptly and with clear communication, even a challenging project can have a positive result.
You also want to make sure to hire contractors who specialize in projects for your type of building. Do they understand the access requirements or have proper training to deal with hazardous materials (lead, asbestos, etc.)? The risk to your building and your tenants is too great to take a chance on a contractor that's inexperienced with the nuances of your specific project.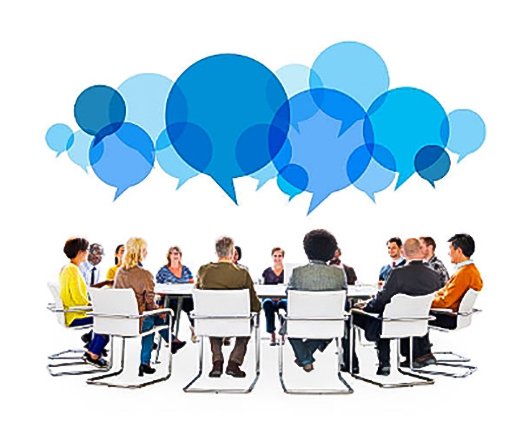 Shared expectations on project timelines
We have all been involved in a project that goes on far longer than expected. No one likes the feelings or tensions that bubble up in these instances. So, ask yourself and the contractor: how will we handle unexpected project delays?
For exterior painting, issues like poor weather, unforeseen repairs, and external factors (like COVID-19) can derail a plan. Yet, just as often, being on the same page upfront and continuing to be honest with each other during the project can help thwart this pitfall. The key, again, is clear and consistent communication.
An organized contractor will give you regular (i.e. weekly) progress updates and immediately let you know of any changes to the timeline. But if you're not receiving that information as often as you'd like, don't be shy! Feel comfortable checking in with the contractor to ensure your expectations are still accurate.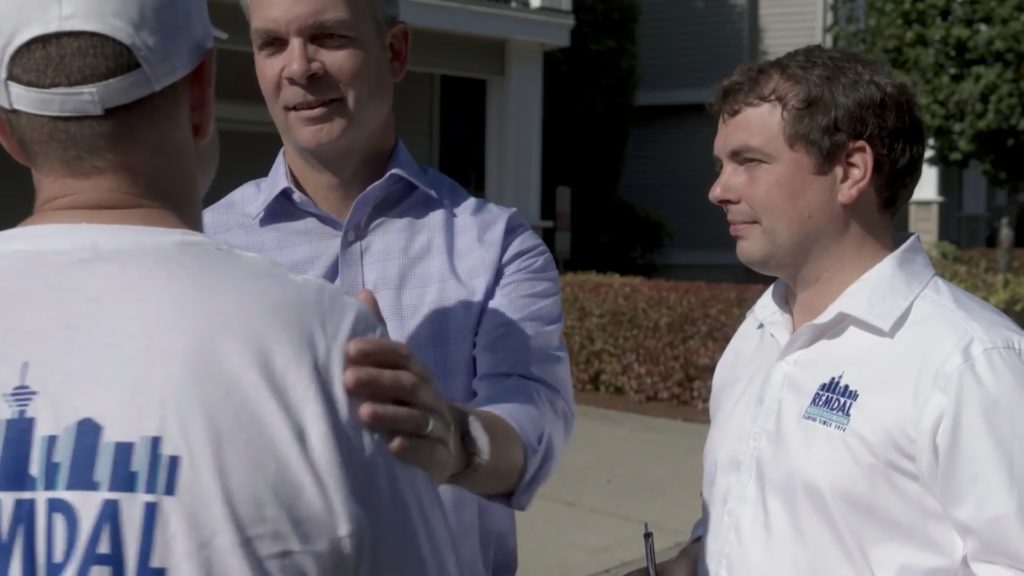 Finishing well and after-care
As the project nears the finish line, it's time to circle back to the wrap-up procedures discussed during the project start-up meeting. If you depend on tenants to provide additional feedback, be sure to give them a clear deadline to respond: too much back-and-forth complicates the wrap up for everyone and drags the project out.
Completing a project well usually includes a thorough site inspection, where the client reviews the work completed alongside the contractor and identifies any outstanding items from the contracted scope of work. If needed, the contractor is provided a reasonable but defined timeline to address deficiencies. Ideally, the next walkthrough should allow everyone to stamp "Complete!" on the project.
In the painting industry you'll see a range of multi-year warranties, each with its own set of fine print. Some are proactive and include a contractor review prior to expiration, to ensure that the work is holding up; others require you to bring issues to the contractor's attention. What you want, more than anything, is confidence that your contractor stands behind their workmanship. It's not enough for your building to look good now – you want that to continue for years to come.
These best practices are transferable across many types of building maintenance & repair projects. They highlight observations of the industry's best property management professionals/organizations who consistently deliver successful projects. In most cases, the preparation time devoted to the project in the early stages, and ongoing communication throughout, pays off many times over, saving time and money in the long run. And most importantly, happy & safe tenants.
Commercial and rental building painting projects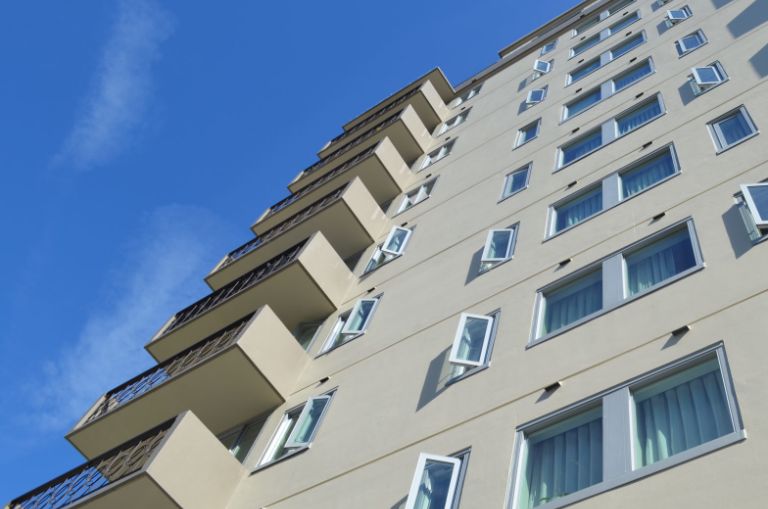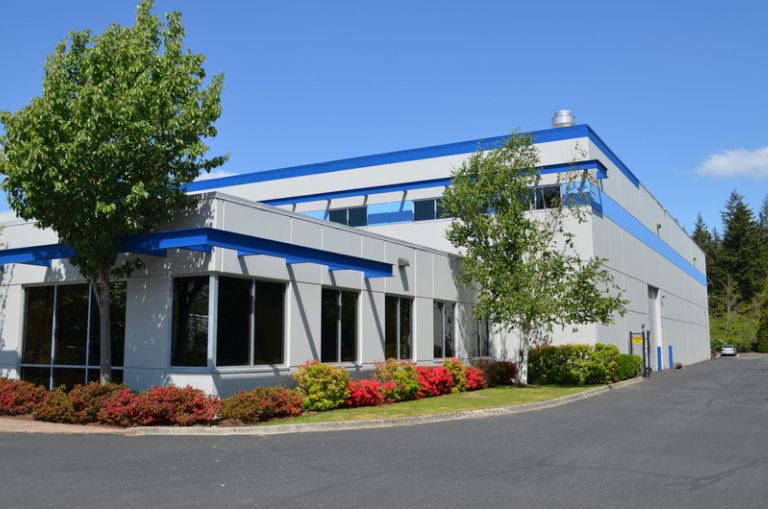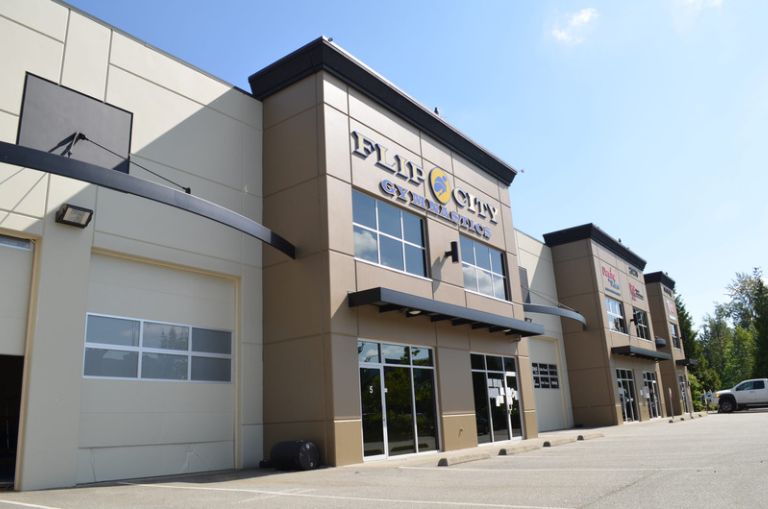 Good luck with all your upcoming projects!
We hope you find the article above helpful and we are happy to provide additional information on any of the items discussed.
Please call 604.882.5155 or email [email protected]